Celebrating 13 years of Music! STIM PACK, 2009-2022!
Meet STIM PACK, a Minnesota-based musical pack of four, Lisa, Mikey, Thune and PJ, who perform as featured entertainment at casinos, weddings, specialty events and venues in the 8-state regional area. Versatile and comprehensive, STIM PACK's song list appeals to party goers from five to 105, and those who care to remain ageless. Literally no genre is off limits with musical mashups and an invigorating spin on the hits, from classic rock to rockin' country and everything in between. Get stimulated and rock SP.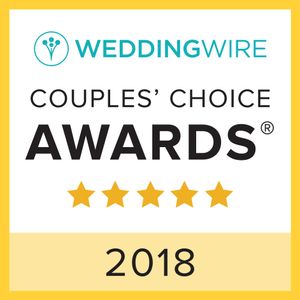 Just Announced!!!
STIM PACK is a Weddingwire.com Couples' Choice Award Winner for 2018! 
Engaged and ready to say "I Do!"? It just so happens that we know how to rock one heck of a wedding reception...... and we can set the mood for the perfect ceremony too. Check out  Weddings for more comprehensive information on our pre-event planning and day of entertainment services and packages.
Wedding Reviews from Weddingwire.com
You are visitor number: 62733